A illustrations' collection
Camelia Bezzola
Milan
2014/2020
In questa pagina una raccolta di lavori – per lo più illustrazioni e collage – che ho realizzato durante gli ultimi anni. Alcuni di questi sono progetti universitari, mentre altri mi sono stati commissionati da clienti esterni.
In this page you can see a collection of works – usally illustrations and collages – produced by me during the last years. Some of this project are school works, others are projects commissioned from clients.
Insetti mancini by Camelia Bezzola
Tutorship: Alberto Bettinetti
NABA – Milano

Collage by Camelia Bezzola
Tutorship: Alberto Bettinetti
NABA – Milano
Porsche by Camelia Bezzola and Lucrezia Colombo
Collaboration: Porsche Italia
Tutorship: Paola Bottai
NABA – Milano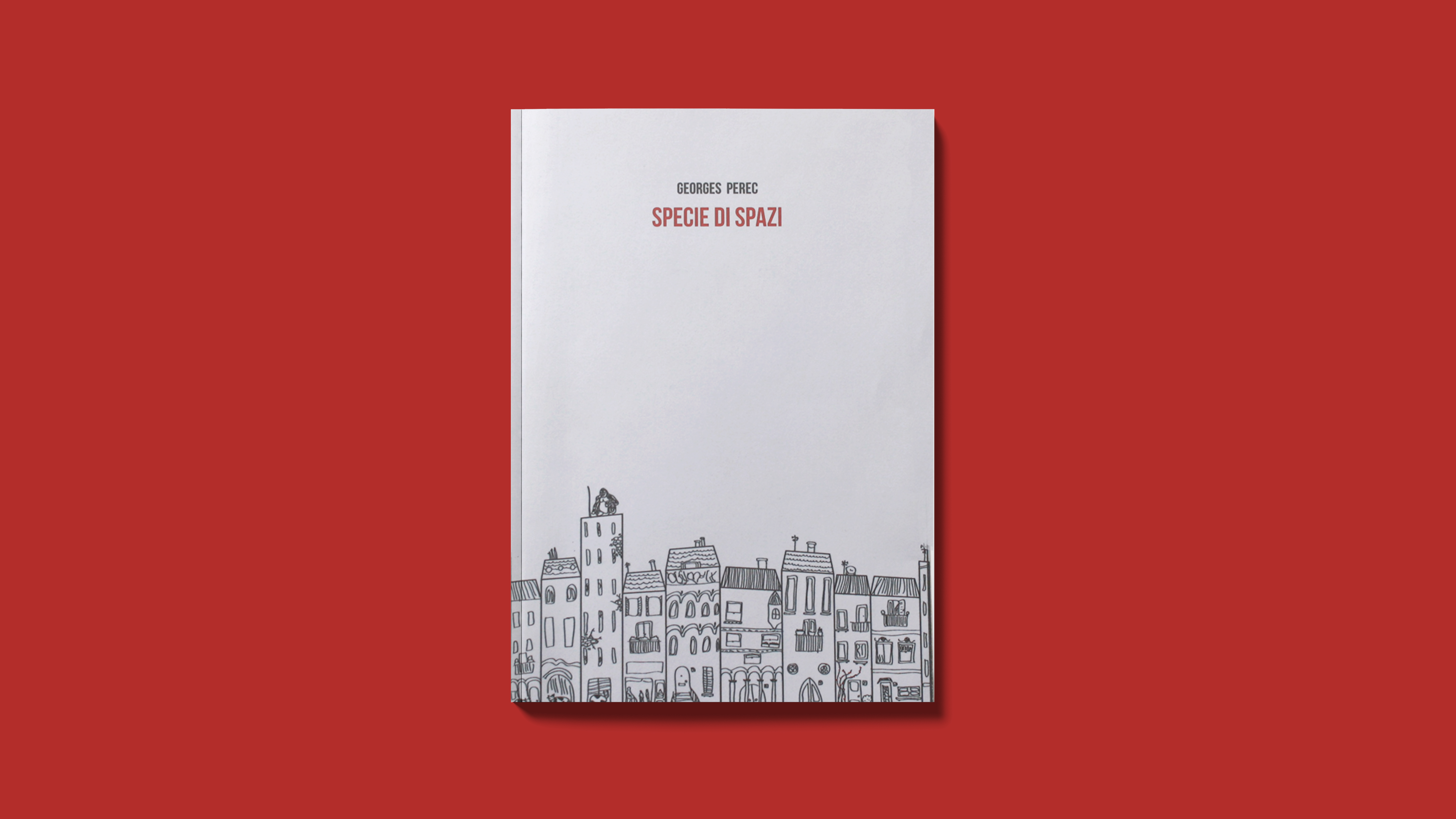 Specie di Spazi cover by Camelia Bezzola
Tutorship: Stefano Comensoli
NABA – Milano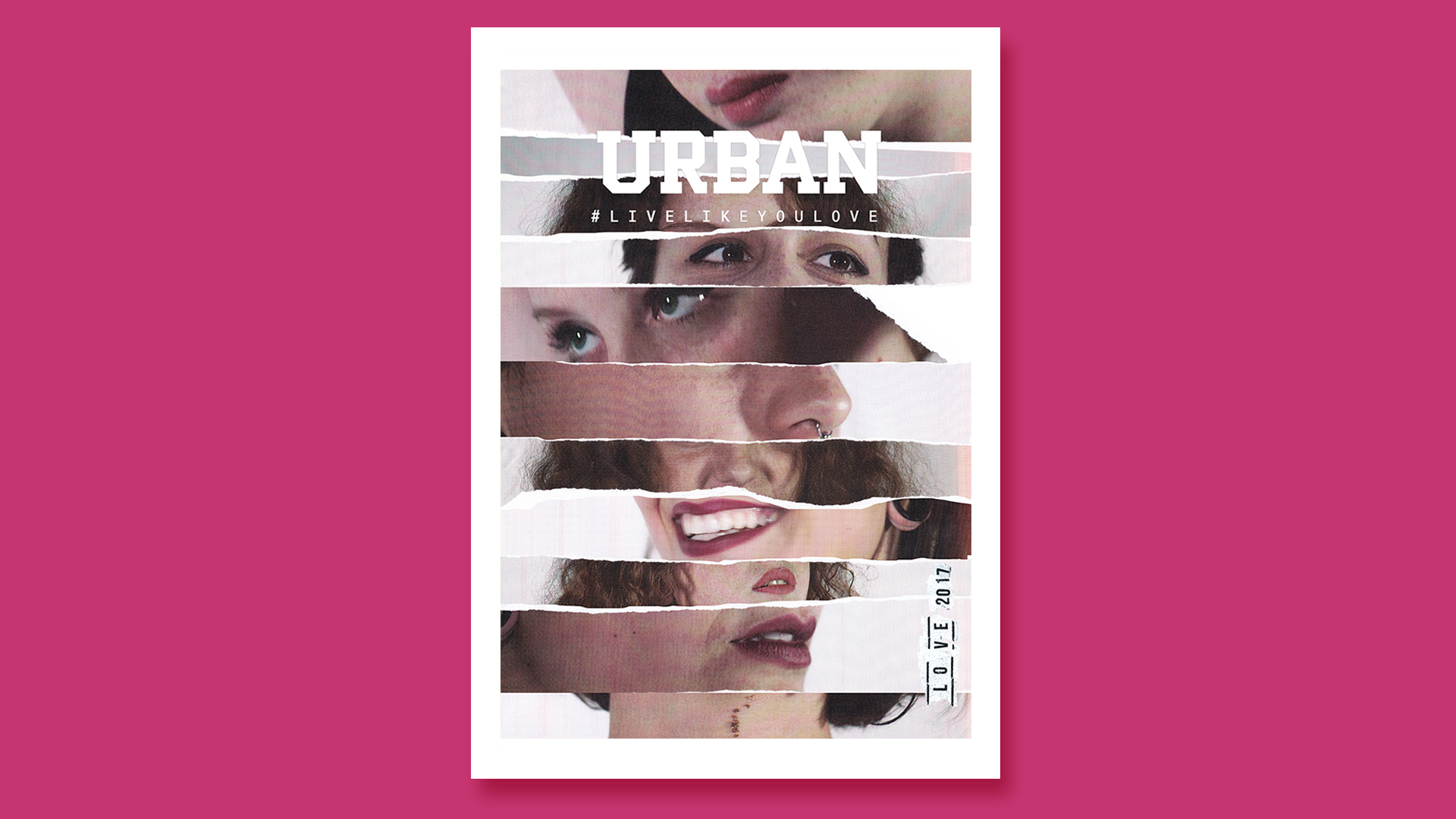 LOVE 2017 by Chiara Angioni, Camelia Bezzola and Lucrezia Colombo
Collaboration: Urban Magazine | Lifestyle Metropolitano
Tutorship: Paola Bottai
NABA – Milano
NaN – Under the storm by Camelia Bezzola
Collaboration: NaN
Milan