Olea
Camelia Bezzola & Martha Gibson
ELISAVA, Barcelona
2019/2020

Non sprecare cibo, non sprecare soldi, salva il pianeta: tutto in una sola app.
Save food, save money, save the planes. All in an app.

L'intento di Olea è diminuire lo spreco alimentare offrendo una guida semplice per vivere una vita più green.
L'app è pensata per semplificare sia il momento della spesa sia quello della preparazione dei cibi. Ricette e consigli aiutano gli utenti a ridurre al minimo i rifiuti alimentari casalinghi.

Olea's objective is to help tackle daily food waste in households by offering a guide to conscious and economical living.
The app is designed to simplify food shopping and cooking with a collection of recipes and tips that will minimise wastage and make the most of what's already in your fridge.

Il sito rappresenta la parte editoriale del progetto. Olea vuole sia fornire suggerimenti pratici sia contribuire a creare una cultura intorno al tema del food waste. Grazie alla pagina web, gli utenti possono identificare con facilità i prodotti freschi e locali
e leggere storie di persone che stanno combattendo lo spreco alimentare.

The website is designed to be the editorial part of this project.
Olea wants to create a culture around the topic of food waste.
It will help people identify local and fresh produce as well as introduce and interview people who are actively fighting against
food waste.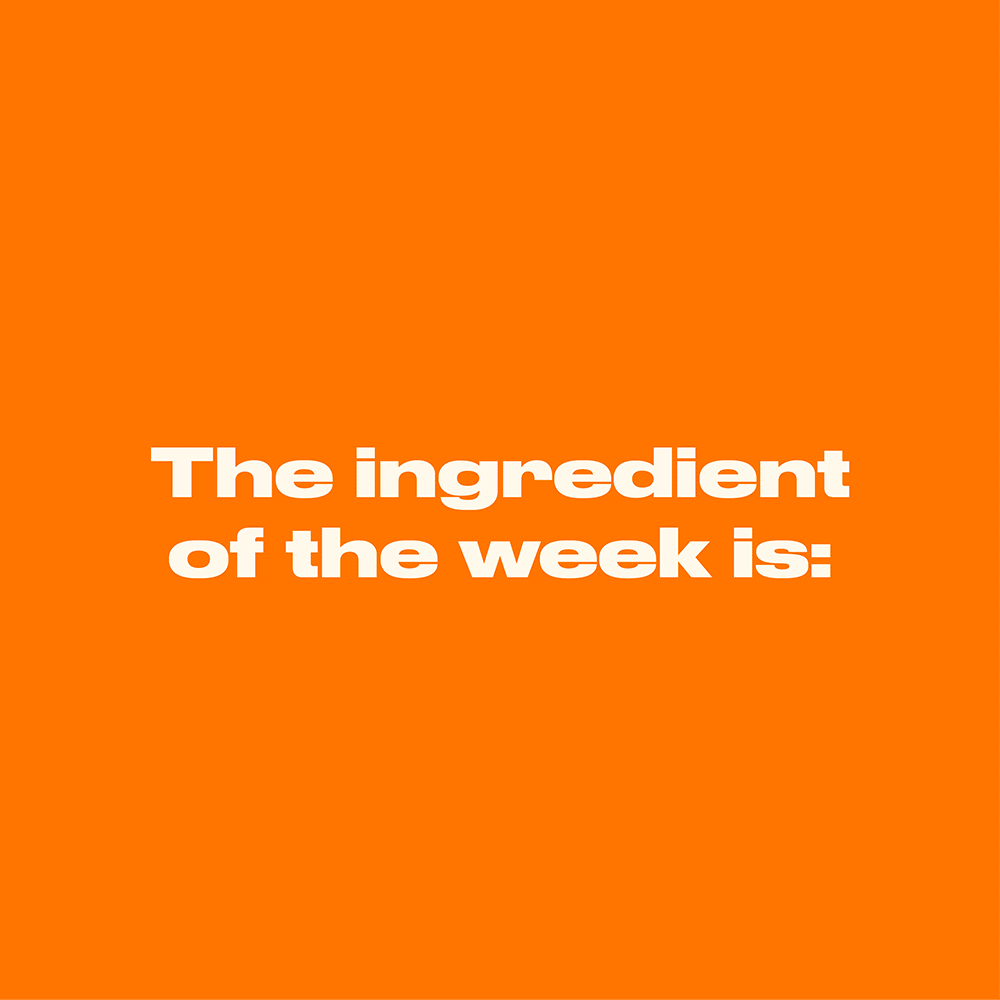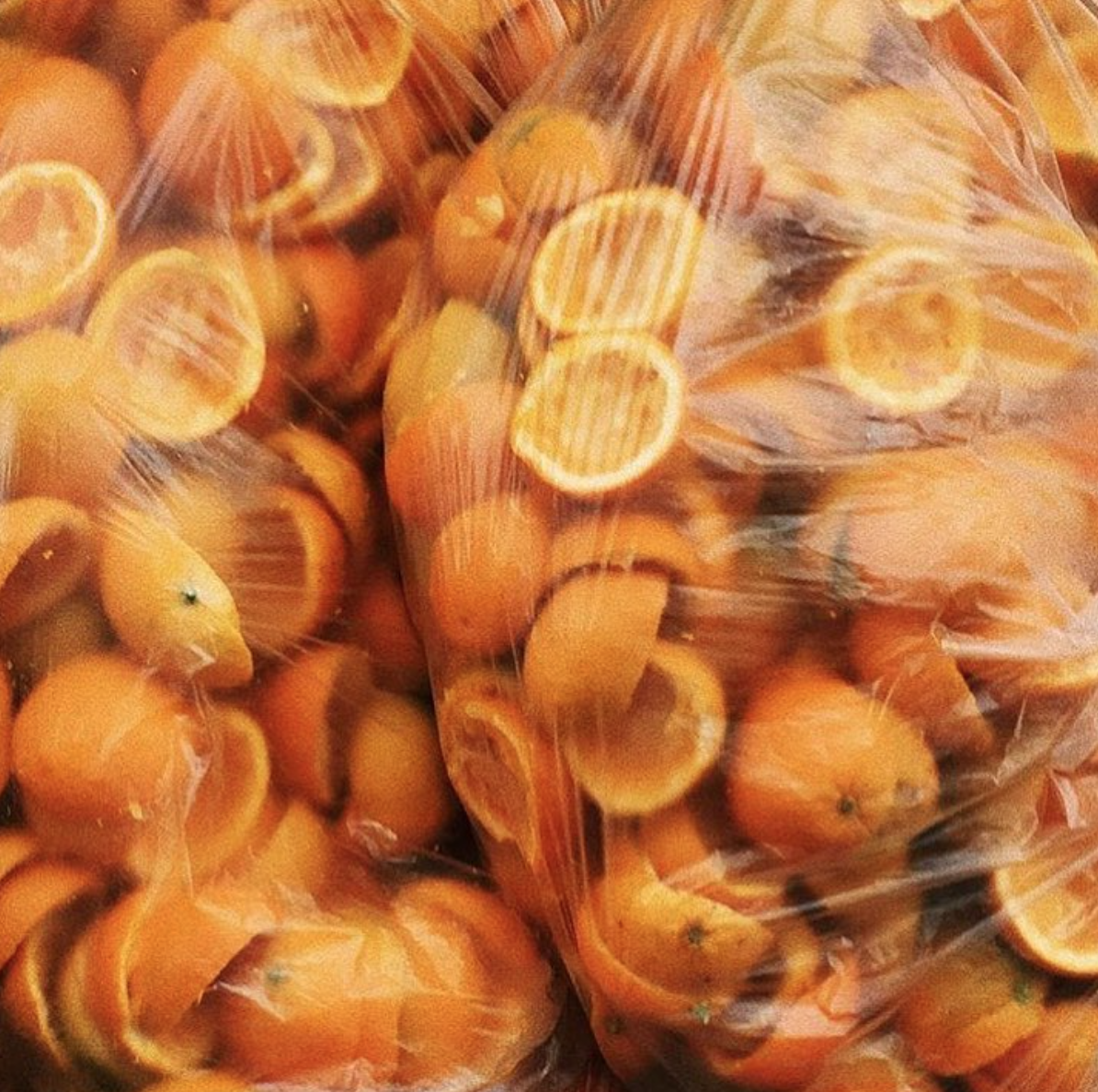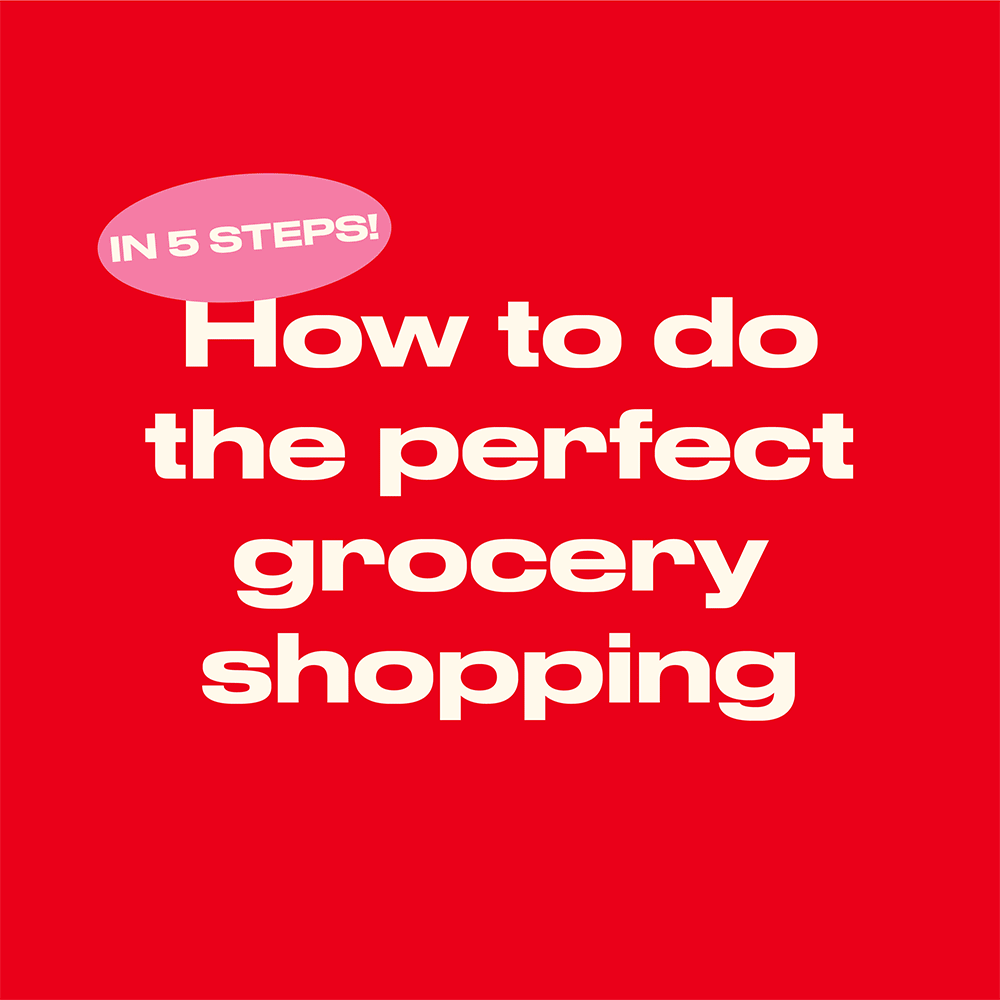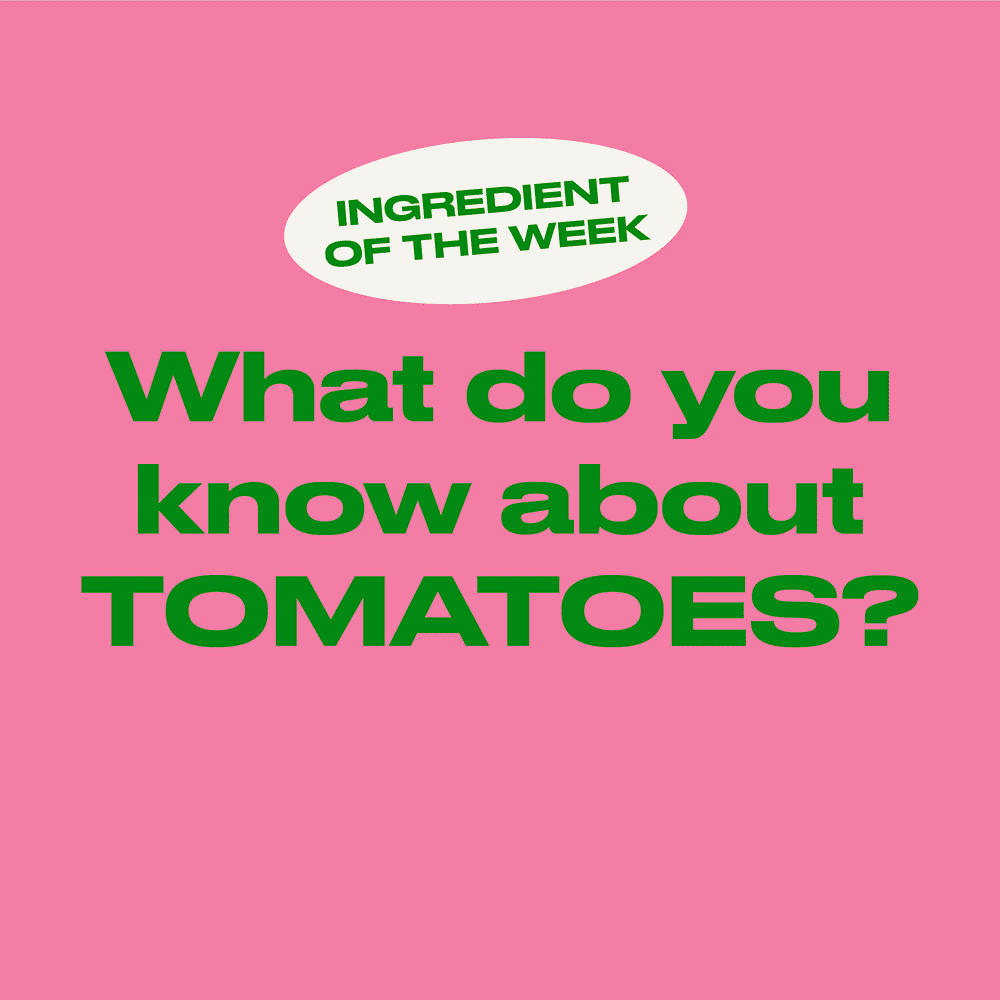 La pagina
Instagram
serve per aggiornare gli utenti su tutte le novità presenti sull'app e sul sito. Inoltre, vengono dati semplici
e pratici consigli su come evitare lo spreco di cibo e soldi.
The Instagram page want to updates people about new content on the app and website but also tries to give fast and easy tips to try to help people fighting food waste and saving money as well.
Credits
A work by Camelia Bezzola & Martha Gibson
Tutorship: Javier Pereda & Marc Panero
ELISAVA – Escola superior de disseny i enginyeria de Barcelona
School year: 2019/2020

This is a student project. No part of this publication may be reproduced in any form or manner whatsoever without prior written permission,
except in the case of brief quotations embodied in critical article and reviews.