Polished Magazine
Camelia Bezzola & Marion Garnier
ELISAVA, Barcelona
2019/2020


Polished si impegna a diffondere quelle che sono alcune delle sottoculture più ribelli e anticonformiste in giro per il mondo. Un magazine stampato nel classico formato del tabloid con un approccio visuale diverso per ciascun numero, per rappresentare al meglio l'estetica di ogni sottocultura e permettere al lettore di immergersi completamente all'interno del Paese trattato e della sua sottocultura.

Polished shares its interest about the unorthodox and rebel subcultures found in different part of the world.
It's a magazine printed on a newspaper format, the visuals of each issue change as they follow the aesthetics of the different subcultures to immerse the readers in the topic that is being tackles and make them understand better the country and the subculture of the issue.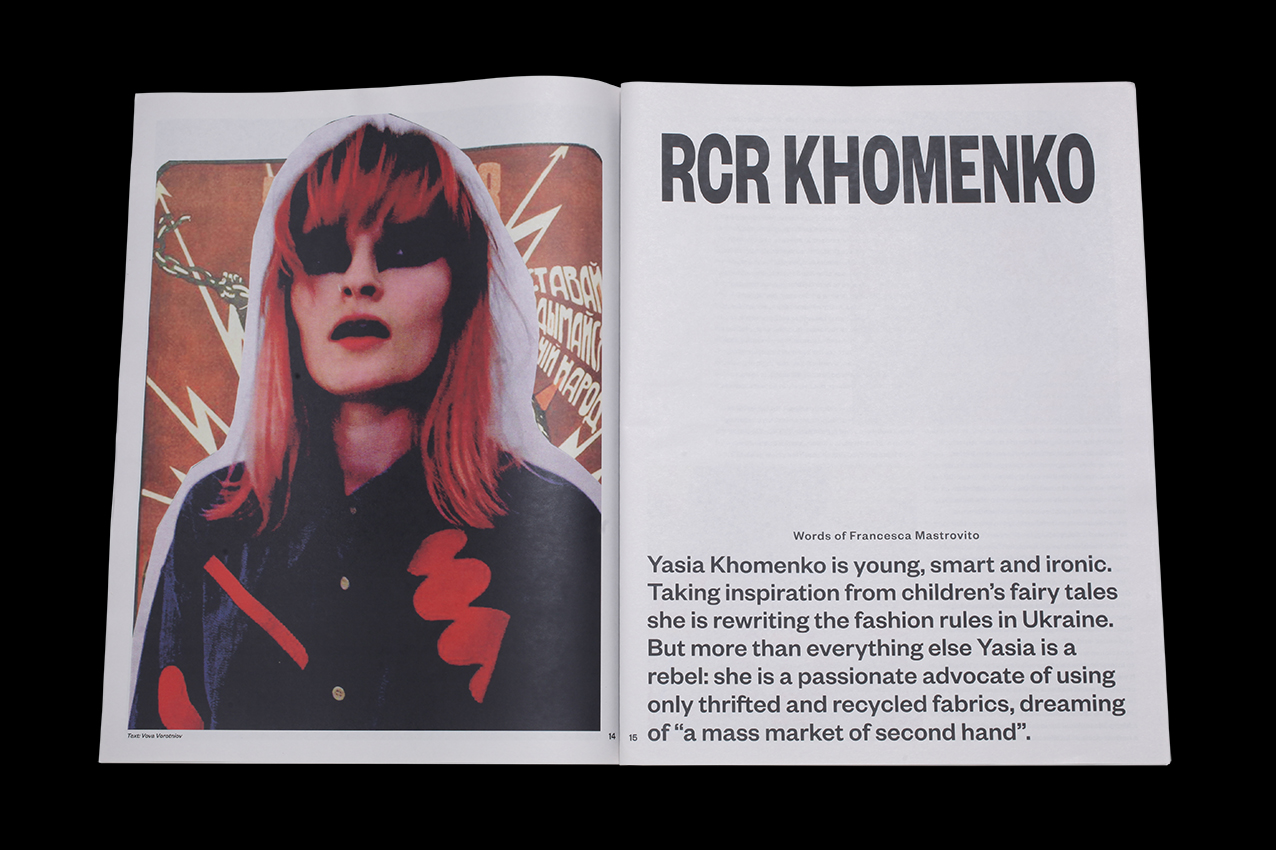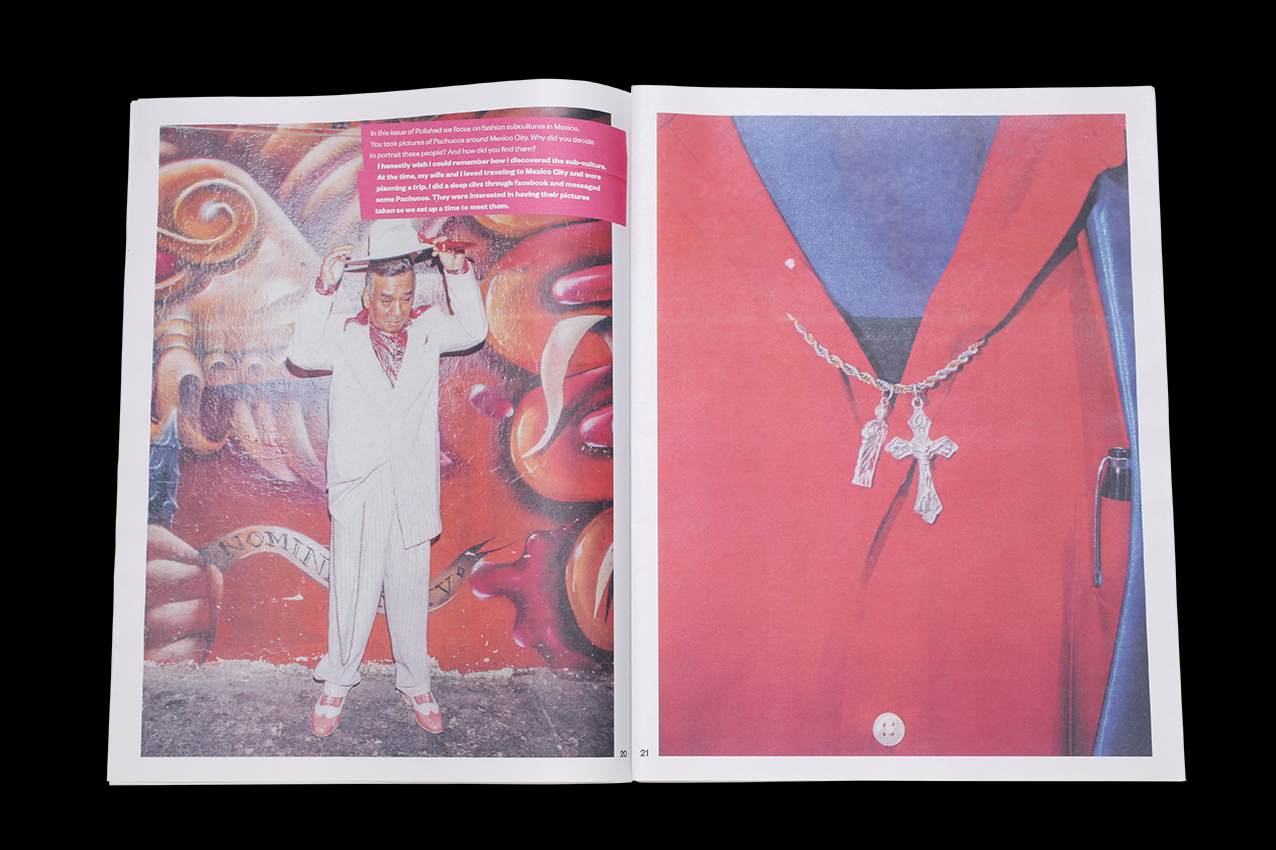 Polished ha individuato tre questioni globali sulla base delle quali ha realizzato i primi tre numeri della rivista.
Polished picked three worldwide issues and therefore developed three contrasted issues.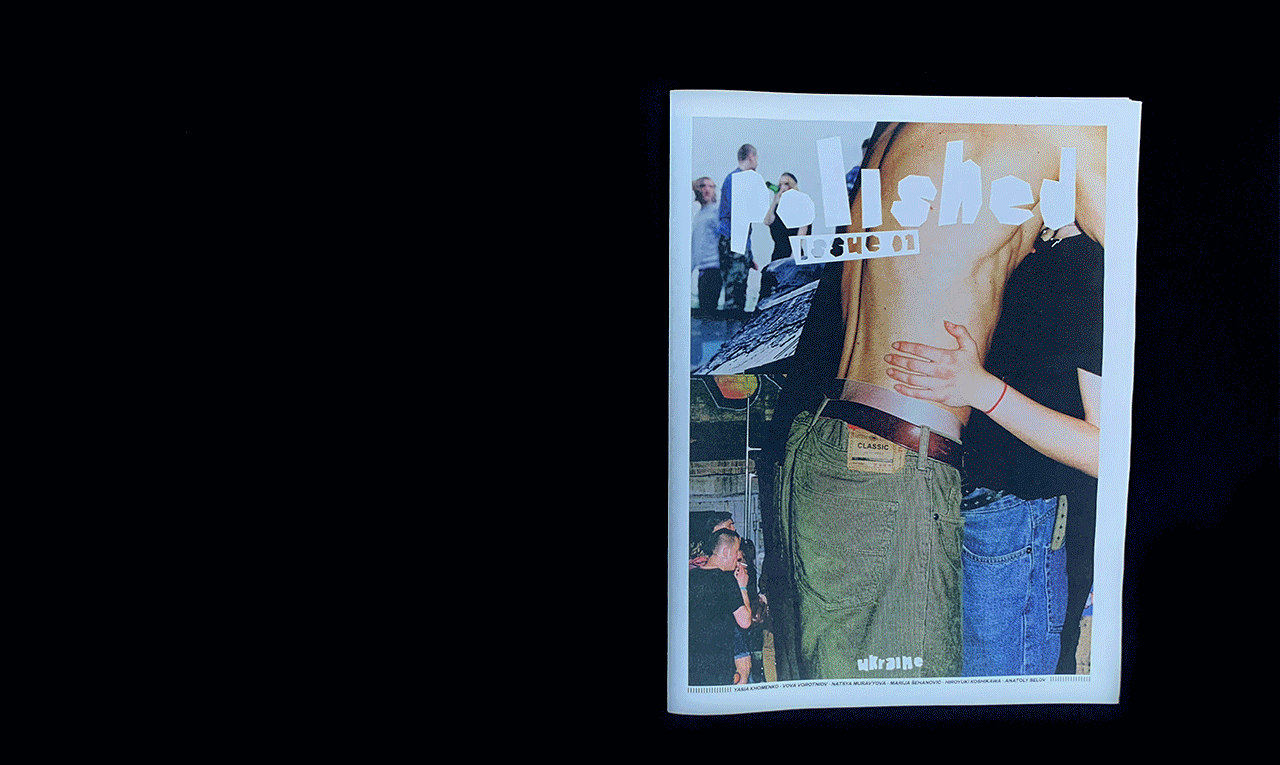 Nel primo numero del magazine viene approfondita la cultura rave in Ucraina, Paese il cui clima politico incerto ha spinto i giovani a unirsi per combattere le insicurezze politiche della loro nazione.

In the first issue, we talk about the rave culture in Ukraine known for its political climate which brought the younger generation together.

With the collaboration of:
Yasia Khomenko, Francesca Mastrovito, Vova Vorotniov, Natsya Muravyov, Marija Šehanović, Hiroyuki Kishikawa, Anatoly Belov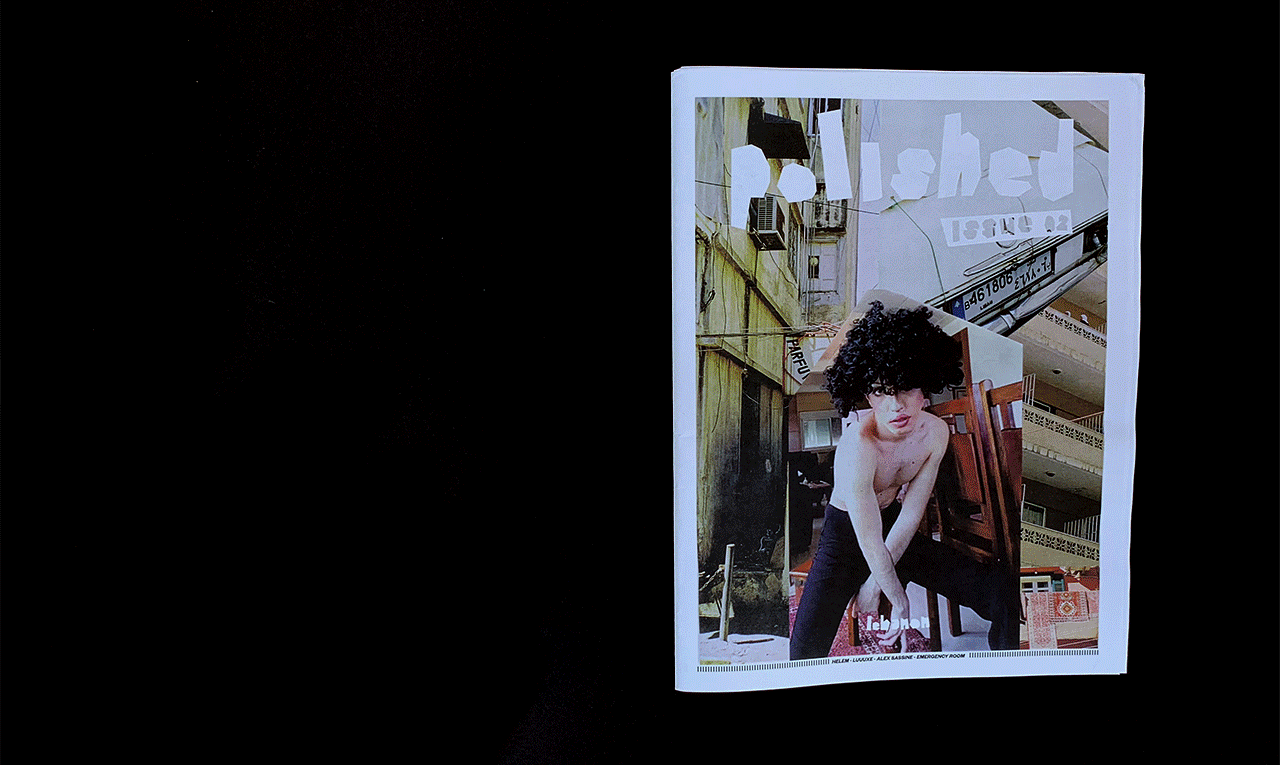 Il secondo numero affronta il tema della comunità LGBTQ, prendendo in particolare in analisi la scena drag, in Libano, Paese mediorientale di vedute ristrette in fatto di orientamento sessuale fuori dalla norma.

The second issue deals with the growing LGBTQ scene in Lebanon, a closed minded country that doesn't tolerate any different sexual orientation.

With the collaboration of:
Helem, Luuuxe, Alex Sassin, Emergency Room Beirut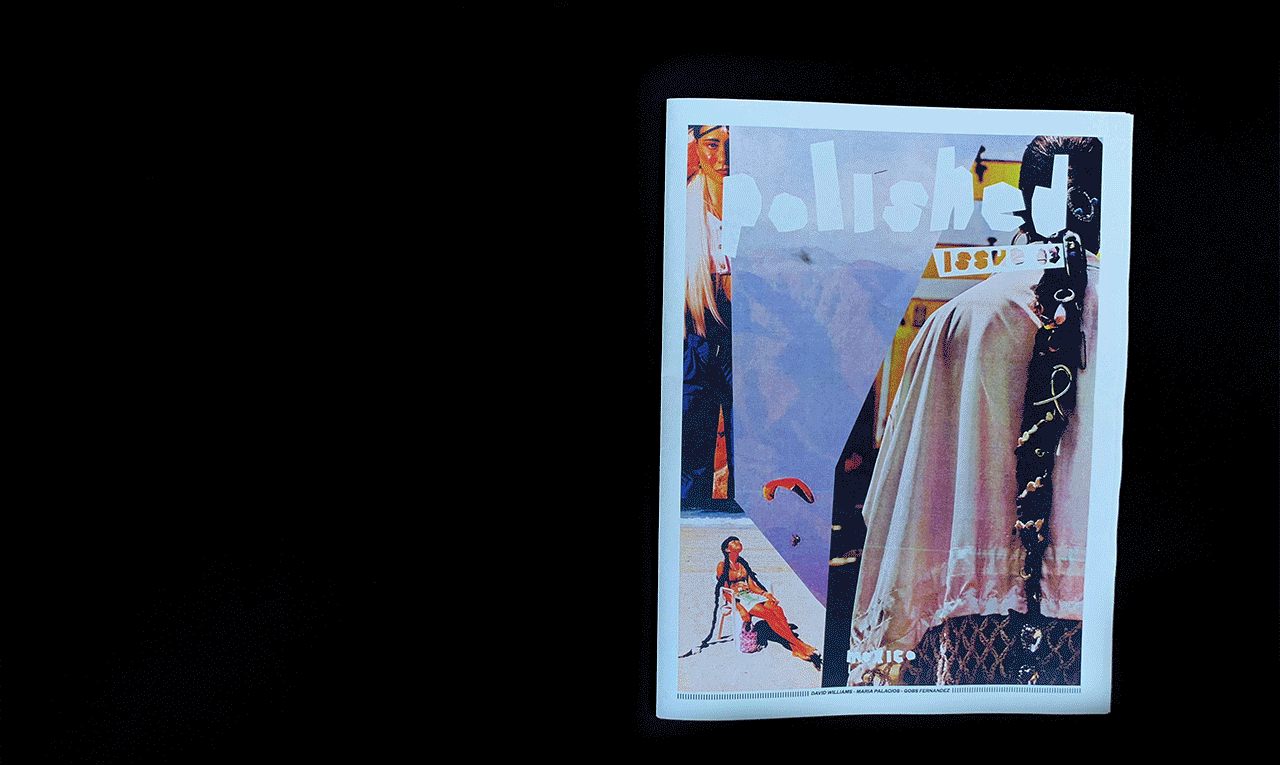 Infine, il terzo numero di Polished affronta le sottoculture legate al mondo del fashion in Messico, Paese ancora fortemente influenzato dai vicini Stati Uniti. Si evidenzia come il modo di vestire abbia portato le persone a dividersi in gruppi, ciascuno dei quali rappresenta un modo di vivere e vedere il mondo.

And at last, the third issue talks about the different subcultures present in Mexico, highly influenced by the USA, and where various fashion subcultures emerged differentiating people by groups.

With the collaboration of:
David Williams, Maria Palacio, Gobs Fernandez, Ana Guajardo, Sandra Blo, Karla Ximena, Andres Navatto, Travis Gumbs
Ricardo Ramos, Dorian Ulides, Tania Dieg, Alex Cordova, Andres Manon, Diana Caballero
Credits
A work by Camelia Bezzola & Marion Garnier
Tutorship: Albert Romagosa & Marc Panero
ELISAVA – Escola superior de disseny i enginyeria de Barcelona
School year: 2019/2020


This is a student project. No part of this publication may be reproduced in any form or manner whatsoever without prior written permission,
except in the case of brief quotations embodied in critical article and reviews.