Throw this away
Camelia Bezzola & Raushaniya Urmanshine
Elisava, Barcelona
2019/2020



Quello dei rifiuti è un problema sempre più presente nelle nostre vite. Nel 2018 si calcola che in Europa ogni persona abbia prodotto in media 1,6 chili di rifiuti al giorno. Questo libro d'artista vuole sensibilizzare le persone sul "peso" che le loro azioni hanno sul nostro pianeta.


One of the biggest problem of our age is, for sure, waste.
In the 2018 the average European produces 1.6 kg of waste everyday.
This art book wants to make people understand the real weight of their action on our planet.

Per questa ragione il libro Throw this away pesa esattamente 1,6 chili: sollevarlo permetterà di comprendere appieno quanti rifiuti ciascuno di noi produce quotidianamente.
Per ottenere questo risultato abbiamo prodotto un libro di 512 pagine, stampate su carta riciclata e rilegate manualmente allo scopo di richiamare l'idea di un qualcosa di usato, pronto per essere buttato via.


For this reason the book Throw this away weights exactly 1.6kg.
Taking this book in our hands will make people understand how many garbage we produce in our everyday life without realising it. To obtain this effect we produced a book of 512 pages, printed on recycled papers and binded with a stick binding. In this way we tried to give the feeling of an old and broken object that we want to throw away.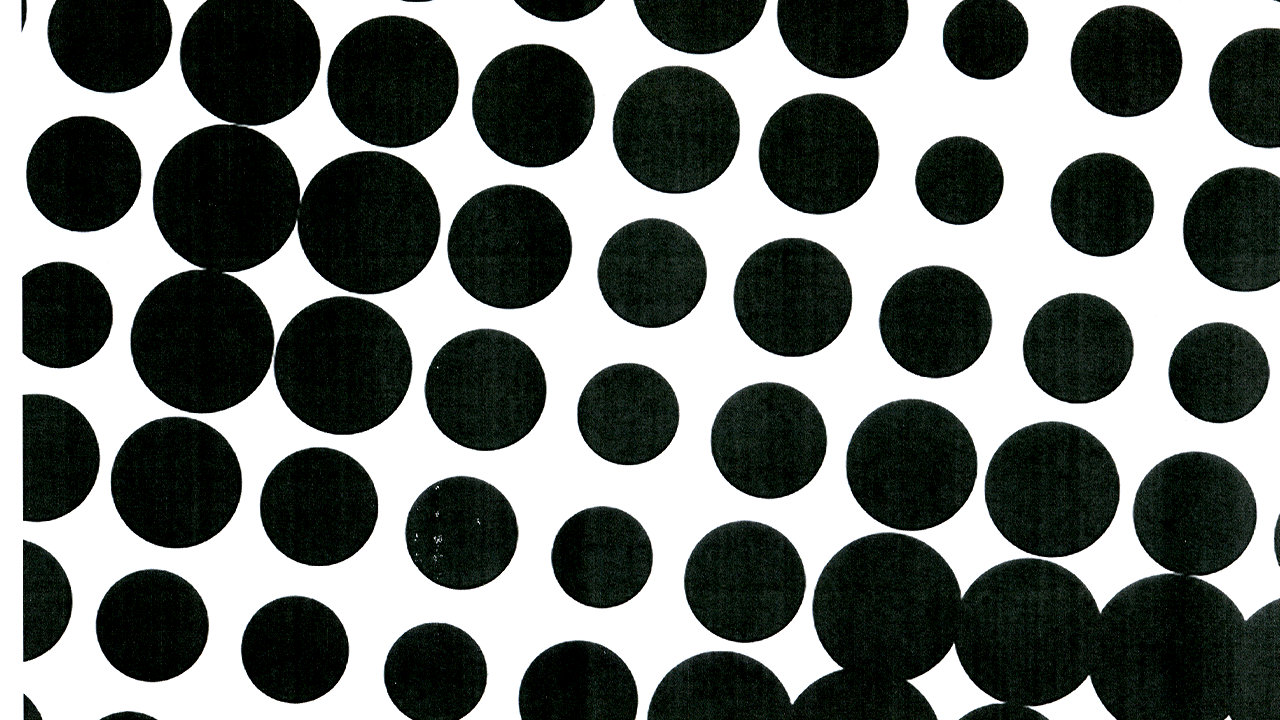 Il contenuto del volume è di natura visuale: immagini di discariche, paesaggi e mari inquinati, rifiuti abbandonati lungo le strade – trattate con un effetto halftone. Le fotografie vogliono attirare l'attenzione del lettore che vi cercherà un soggetto preciso, per poi scoprire che non si tratta d'altro che di rifiuti.


The book has a completely visual content: dumping ground images, landfill and see full of garbage and road with abandoned objects all around – all these images are treated with a halftone effect.
The phots want to catch the readers' attention, that will find out all the waste that we produce without knowing it.

Credits
A work by Camelia Bezzola & Raushaniya Urmanshina
Tutorship: Pol Pérez, Pep Román & Marc Panero
ELISAVA – Escola superior de disseny i enginyeria de Barcelona
School year: 2019/2020


This is a student project. No part of this publication may be reproduced in any form or manner whatsoever without prior written permission,
except in the case of brief quotations embodied in critical article and reviews.